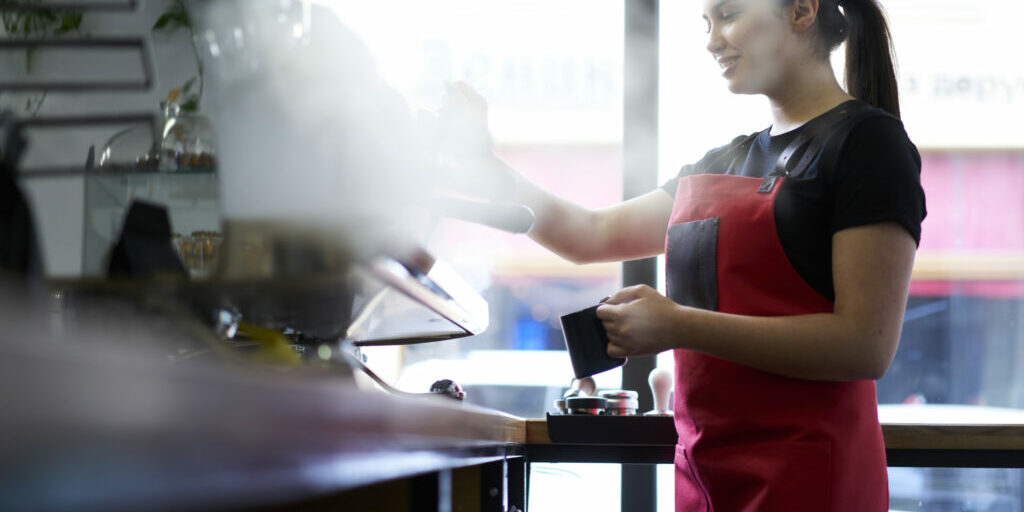 Smoking impacting health of retail workers
The National Retail Association believes that smoking is a health and wellbeing issue, an economic issue and a workplace productivity issue – and that's why we have developed a plan based on the research of other countries and what our own retailers tell us. We also know that exposure to crime and abuse from customers, leads to mental health issues, and that many people alleviate this pain with drugs and alcohol, including smoking.
The United States, the UK and New Zealand are countries that we looked to when we sought policy responses around health and wellbeing for our sector. The most recent analysis of employee cohort smoking rate data from the United States Centre for Disease Control and Prevention shows that in that country in 2016 approximately 17.8% of retail trade sector employees regularly smoked cigarettes, versus a national average smoking rate against all employment cohorts of 15.4%. This suggests that retail worker smoking rates are 16% higher than the broader average.
In 2008, Australian state, territory and federal governments committed to achieving a national smoking rate of 10% by 2018. This target was missed, and in 2019 the federal government extended the same target to 2025. Achieving its 10% smoking target by 2025 will require a reduction in total number of people smoking by a further 27.5%, which requires an average reduction of roughly 4% year on year, between 2018 and 2025. We believe that this is simply not possible without the adoption of new approaches and policies.
Given Australia's strict tobacco control measures have failed to effectively reduce smoking rates to the level that is necessary to meet defined targets, the NRA suggests that better public health outcomes for our workers could be achieved if new strategies, draw on more contemporary approaches which encourage people who would otherwise not quit to transition towards less harmful products.
In jurisdictions that have legalised and regulated the smoke-free product category, smoking rates are reducing at faster rates than prior to legalisation and regulation. Our health and wellbeing policy includes a call to action for the Australian Government to appropriately regulate smoke-free alternatives and look to comparative public policies such as those in the UK and New Zealand.