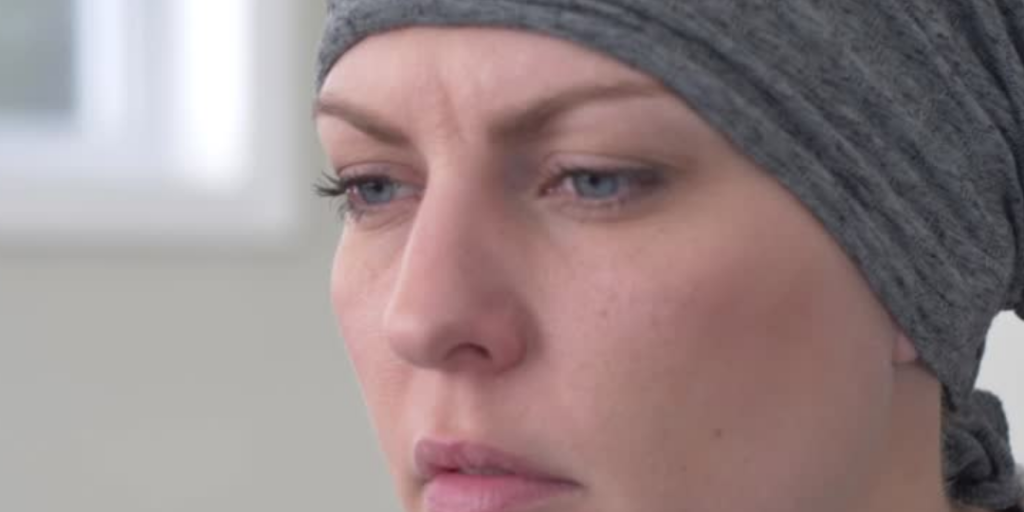 Retail workers struggling to quit smoking
Smoking is the leading cause of preventable death and disability, estimated to contribute to 13% of all deaths in Australia each year, or approximately 20,933 deaths.
Limited comparative public data exists in relation to the present smoking rate amongst Australian retail trade sector employees as an individual cohort. However, the most recent analysis of employee cohort smoking rate data from the United States Centre for Disease Control and Prevention shows that in that country in 2016 approximately 17.8% of retail trade sector employees regularly smoked cigarettes, versus a national average smoking rate against all employment cohorts of 15.4%. This suggests that retail worker smoking rates are 16% higher than the broader average.
This significant over-indexation of retail trade sector employees indicates, amongst other things, that despite significant efforts to reduce smoking rates, including exposure to tobacco warnings on a daily basis, especially for those who work in businesses which sell cigarettes, that more needs to be done to reduce smoking rates of retail workers.
In Australia, smoking as a proportion of the population has not been declining in recent years. According to the Australian Bureau of Statistics: "Since 1995, the proportion of adults who are daily smokers has decreased from 23.8% to 13.8% in 2017-18. Over recent years however, the daily smoking rate remained relatively similar (14.5% in 2014-15)." An earlier survey, conducted by the Australian Institute of Health and Welfare, also noted that recent changes to the smoking rate have not been 'statistically significant'.
In 2008, Australian state, territory and federal governments committed to achieving a national smoking rate of 10% by 2018. This target was missed, and in 2019 the federal government extended the same target to 2025. Achieving its 10% smoking target by 2025 will require a reduction in total number of people smoking by a further 27.5%, which requires a average reduction of roughly 4% year on year, between 2018 and 2025. We believe that this is simply not possible without the adoption of new approaches and policies.
What's needed
Given Australia's strict tobacco control measures have failed to effectively reduce smoking rates to the level that is necessary to meet defined targets, the NRA suggests that better public health outcomes could be achieved if new strategies, draw on more contemporary approaches which effectively address high-risk cohorts and are yielding positive results in other countries. In particular, strategies are needed to encourage people who would otherwise not quit smoking to transition towards less harmful products.
We are concerned that less harmful alternatives to traditional cigarettes, including nicotine-based smoke-free products, including smokeless tobacco and nicotine vaping products, are not legal and properly regulated in Australia.
In jurisdictions that have legalised and regulated the smoke-free product category, smoking rates are reducing at faster rates than prior to legalisation and regulation. Presently over 50 countries around the world, including every OECD country with the exception of Australia and Turkey allow the sale of smoke-free consumer products.
We are also convinced by current research from numerous health authorities stating that smoke-free products are up to 95 per cent less harmful than smoking cigarettes. Some actively encourage the use of vaping products as a means of helping smokers to quit and reducing the population health impacts of smoking.
An effective regulatory system is needed which focuses on strategies to find better alternatives for adult smokers such as retail workers, who may otherwise not quit, so that meaningful reductions in smoking rates can be achieved.
We therefore submit that Australian governments should give consideration to the appropriate regulation of smoke-free alternatives based on regulatory models being adopted in the United Kingdom or New Zealand, which seek to strike the balance between protecting young people from the risks associated with vaping and preventing initiation of new users, and supporting adult smokers to switch to a form of nicotine consumption significantly less harmful than smoking.
In addition, retail workers warrant specific attention in education and support programs as they are more likely to smoke than many other cohorts in the Australian population.