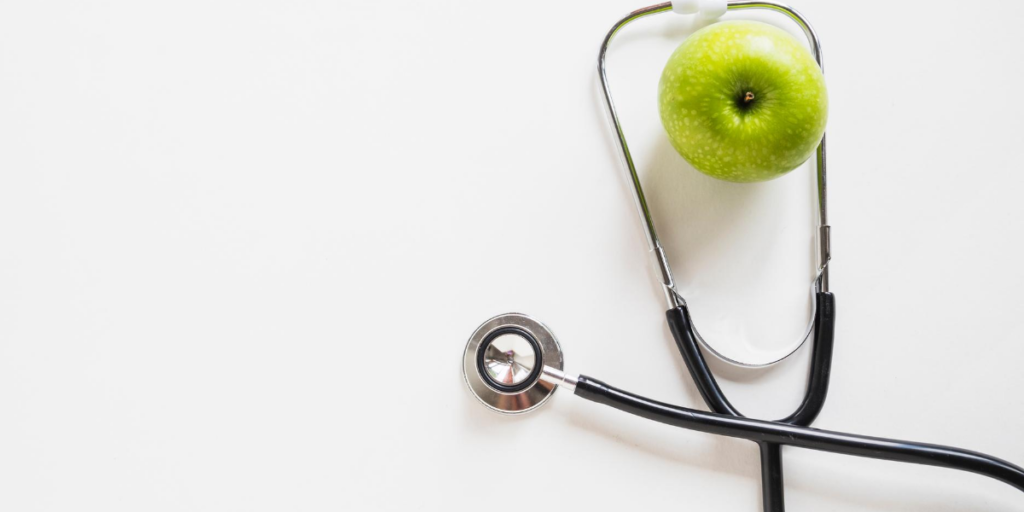 Health and nutrition – providing support to change lifestyle
Retail is a unique sector that has many different operating environments. Unlike office-based workplaces, retail workplaces have limited space for lunchroom facilities and equipment such as microwaves and fridges.
The National Retail Association is not surprised that in 2010, the Department of Health found that retail workers (those in retail and food service) were over-represented for inadequate fruit and vegetable intake and inadequate physical activity outside of work.
Our members tell us that they are less likely to bring their own food and they often purchase their lunch and snacks within the retail precinct food court and don't often choose the healthy alternatives. Many workers spend their working day standing on their feet and undertaking light manual labor such as shelve restocking, unpacking apparel and steaming clothing and we have heard evidence that workers consume high amounts of sugary drinks to increase energy.
Healthy lifestyle choices play an important role in the prevention of chronic diseases, such as type 2 diabetes, heart disease and cancer, as well as maintaining a healthy weight. We are particularly concerned that retail workers in regional and remote communities may be at even greater risk of poor nutritional choices and related health impacts, and the health indicators demonstrate the correlation between lower incomes workers, such as retail staff, and regional and remote areas – combined, these are high risk factors for many in our workforce to be susceptible to chronic diseases.
The NRA is proposing some key initiatives to address the poor nutrition of our workforce, and also help the wider community.
First, we recommend that government invest in undertaking research to provide updated insight similar to that provided in the 2010 Healthy Workplace Study. It is important for industries and sectors to have clear data to identify issues and enact change. We also want to help our workforce to access resources and education that can assist them to improve their choices. We believe investment is warranted in educating and engaging retailers to shift choices not only of their staff but of all consumers.
Sign the petition to have retail workers health recognised as an important issue to be addressed.