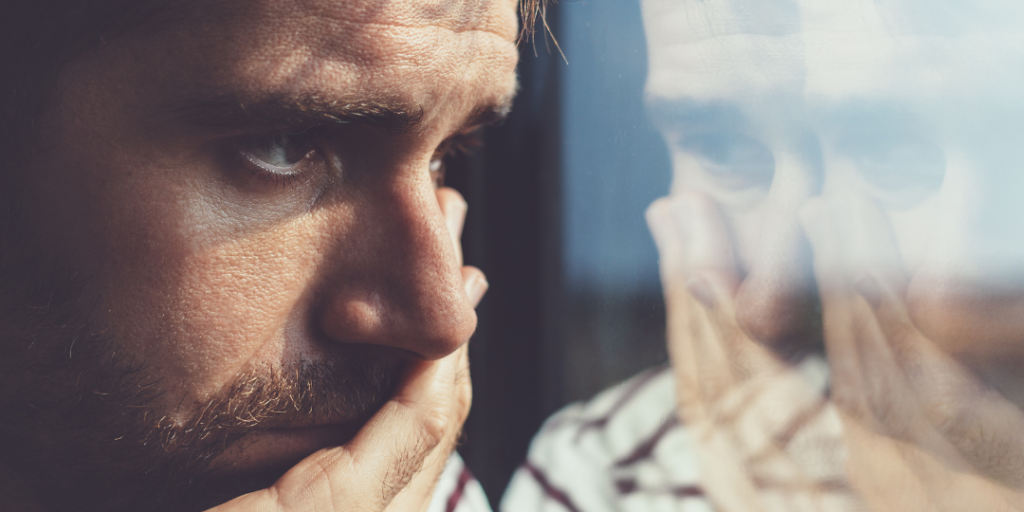 Nutrition issues for retail workers
In 2010, the Department of Health found that retail workers (those in retail and food service) were over-represented for inadequate fruit and vegetable intake and inadequate physical activity outside of work.
Unlike office-based workplaces, retail workplaces have limited space for lunchroom facilities and equipment such as microwaves and fridges. Retail workers are less likely to bring their own food and often purchase their lunch and snacks within the retail precinct food court, in which businesses sell convenient food and drink but these are not intended for daily consumption. We have also witnessed significant intake of sugary drinks and foods by retail workers to increase their energy.
Healthy lifestyle choices play an important role in the prevention of chronic diseases, such as type 2 diabetes, heart disease and cancer, as well as maintaining a healthy weight. We are particularly concerned that retail workers in regional and remote communities may be at even greater risk of poor nutritional choices and related health impacts.
Good nutrition is essential for keeping all Australians healthy across the lifespan. A healthy diet helps individuals develop and reduces their risk of chronic diseases, including obesity. Adults who eat a healthy diet live longer and have a lower risk of obesity, heart disease, type 2 diabetes, and certain cancers.
Too often, food at work is seen as an afterthought or a hindrance by employers and is often a "missed opportunity" to increase productivity and morale. Poor diet on the job is costing countries around the world up to 20 per cent in lost productivity, either due to malnutrition that plagues some one billion people in developing countries or the excess weight and obesity afflicting an equal number mostly in industrialized economies.
What's needed
First, we recommend that government invest in undertaking research to provide updated insight similar to that provided in the 2010 Healthy Workplace Study. It is important for industries and sectors to have clear data to identify issues and enact change.
Retail workers need resources and education to help improve their choices. We need to identify and address barriers to fruit and vegetable consumption. Research has found that high cost, limited availability and access, and perceived lack of cooking / preparation time can be barriers to fruit and vegetable consumption. For example, resources could be tailored to explain health advice and programs available, such as obesity prevention programs, nutrition standards and tips to help retail workers make more informed choices.
We believe investment is warranted in educating and engaging retailers to shift choices not only of their staff but of all consumers. Retailers play a part in influencing consumer purchasing decisions via communication messages, product placement and promotional strategies.
While some retailers express a desire to move away from less healthy products, many retailers currently lack the knowledge and support to take action, with many confounded by issues such as decreasing profit margins, long-term supply contracts, the fear of losing customers by reducing popular products, and being too overwhelmed to know where to start.
We therefore propose a comprehensive program that engages, educates and supports retailers to transition to ranges of more healthy options.