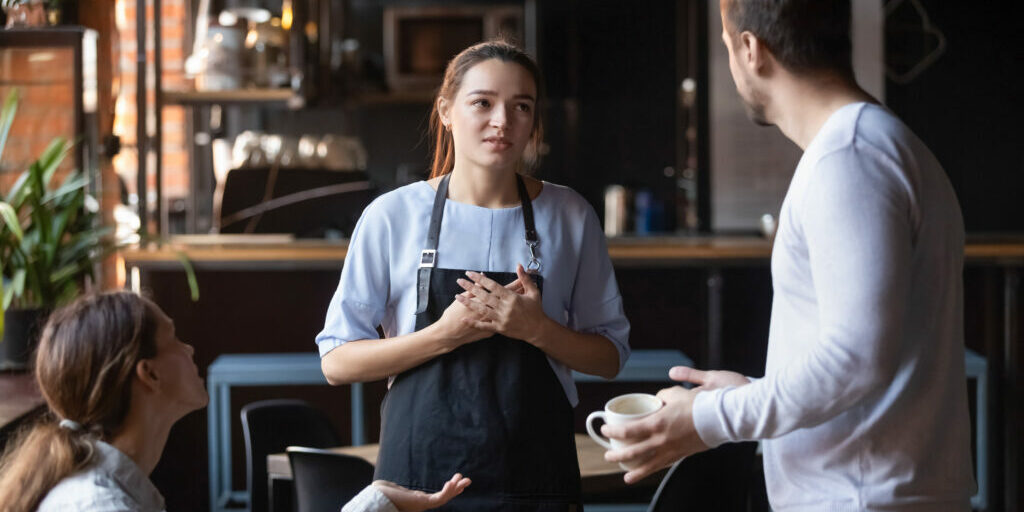 The customer isn't always right – addressing customer abuse and aggression
The National Retail Association is calling on Government to recognise the mass-scale of workplace abuse retail workers are facing and provide greater support to the sector through campaigns and policy reforms.
What's needed
In many retail workplaces, staff face acts of aggression or violence on a daily basis, just like healthcare workers, but either receive a lackluster police response, or incidents are seen as "just part of the job." This cannot continue, especially given retail is the largest employer of young people and one of the largest employers of women.
A fundamental shift in community attitude is needed through an awareness campaign, demonising violence and aggression towards workers, similar to Worksafe Victoria's It's never OK or Queensland Government's Assault isn't part of the job.
Strengthened legislation is needed for tougher trespass laws and increased powers for law enforcement to issue on-the-spot fines for any action deemed abuse.
Assistance in upskilling retail teams is needed to ensure they are equipped to reduce crime, handle disorderly behaviour, protect team and customer safety and wellbeing and rejecting the "customer is always right" ideology through the Retail Resilience Program.
Greater collaboration between Government, industry and law enforcement is needed for retailers to compliment police work by identifying suspicious behaviour and potentially dangerous situations.